OUR READERS ARE YOUR BEST POTENTIAL CUSTOMERS!
Natomas is a suburb of Sacramento, Calif. and one of the newest, growing communities in the region.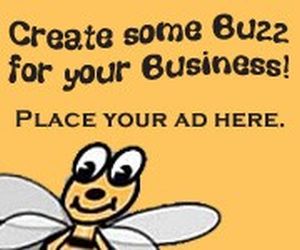 Statistics show THE NATOMAS BUZZ receives thousands of page views per month and the number continues to rise as more and more readers turn to the website, Facebook and Twitter feeds daily for neighborhood news and information.
Advertising space is available for reasonable rates and ad creation is available for a nominal fee. We even have Editable Ads which can be updated via social media or text messaging!
Each advertisement will include a hyperlink to your company's website or e-mail address and be included in our online business directory if you have a business page on Facebook. Please note: All rates are subject to change without prior notification.
To get more information on advertising opportunities email [email protected], call (916) 800-2899 or fill out the form below.